Main content starts here, tab to start navigating
About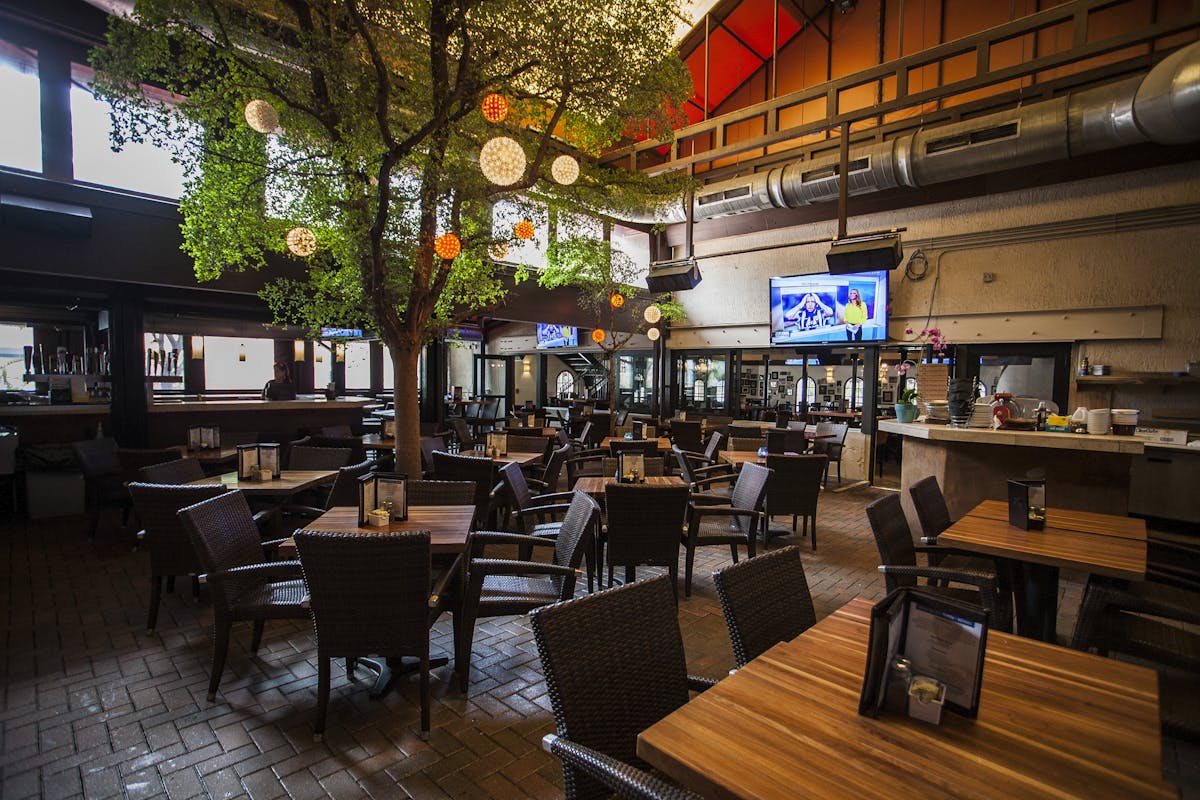 Berries in the Grove started as a juice & smoothie bar in an old house on 27th Avenue, right at the entrance to Coconut Grove. In 2000, it was taken over by two young entrepreneurs, Robert Snider & Steve Edmonson, who expanded the menu & the bar to create a healthy restaurant alternative in the Grove. With its laid back patio atmosphere, fresh delicious menu choice & great happy hour, it soon became a favorite spot for locals.
Recently Berries completed another transformation with the addition of a large two story party venue. Complete with a DJ booth & an amazing new sound system. It is the ideal space to hold a party, large or small.


What We Do
As always, Berries' chefs remain committed to using the best & freshest fruits & vegetables. We are also striving to use more locally sourced & cruelty free ingredients.
Berries overall is a charming neighborhood restaurant serving some of the freshest food in South Florida. Dine al fresco and enjoy our daily happy hour specials and exquisite menu. Berries is the perfect place for friends and family to meet and eat!